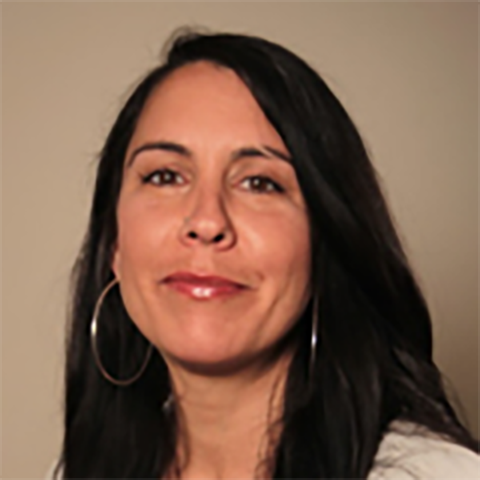 Lauren Taylor
Lauren is a managing partner and co-founder of Zero Gravity Agency, a product development and marketing consultancy for startups. Lauren offers her expertise in project management and product development to mission-driven startups of all sizes, with a focus on digital. Having worked with early stage startups in a number of capacities including as interim CMO, interim COO, Product Manager, Advisor, mentor, coach, investor, and friend, Lauren understands and cares personally about her clients, their startup journey, and their success. Lauren developed and managed 45+ client relationships in 3 years, of which 80% are female founders. They invest in, or work for equity with, 10% + of her clients at a time. For Pipeline Angles, she serves as a mentor and advisor to both portfolio companies as well as high-potential applicants with room to grow, and support new angel cohorts through the due diligence process for their first investments.

Lauren is recognized by the Obama White House, President's Committee on the Arts & Humanities, and National Endowment for the Arts for excellence in education.

For more information, visit www.zerogravityagency.us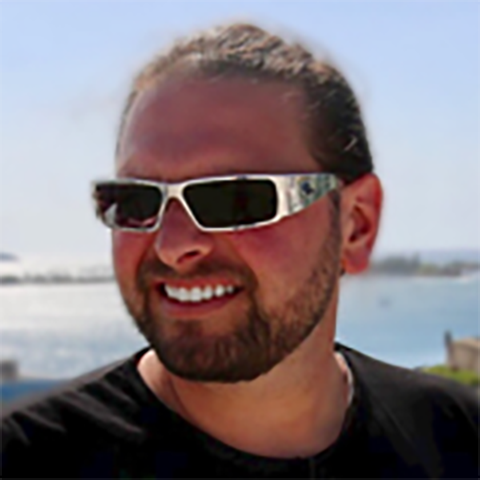 Ian Utile
Co-founder of Kukui, a startup company ranked #1 by Inc. 500 as the fastest growing private company in San Jose because of its 3,943% growth rate. Kukui was recently acquired by a private equity firm (in May 2019) after it exceeded ten million ARR. OPTIMISTIC FUTURIST - I'm graced with the vision to imagine a positive future and then I build teams to develop products to manifest my hopeful ideas. INNOVATOR - I love being a part of brilliant teams leading innovative technologies. I believe that Voice Tech (Alexa, Cortana, Google, Bixby, Siri), Blockchain, Artificial Intelligence, Internet of Things, and Augmented Reality are empowering human progress at an accelerated rate. KEYNOTE SPEAKER - I speak dozens of times a year doing keynotes at business conferences and my attn.live events that have been hosted inside Twitter HQ, DocuSign HQ, the NASDAQ Entrepreneurial Center, NJIT, Monastery Art Suites, Bethel, and the PlayStation Theater. I thrive when I'm "selling the future" as an executive level biz dev closer. I provide the most value in an entrepreneurial role, working as a strategic innovator, focused on growth through aggressive branding, marketing, and sales. My heritage inspires me to create a legacy because my ancestors have raised their families in the San Francisco Bay Area since my forefather (Lieutenant Moraga) founded San Jose on November 29th, 1777.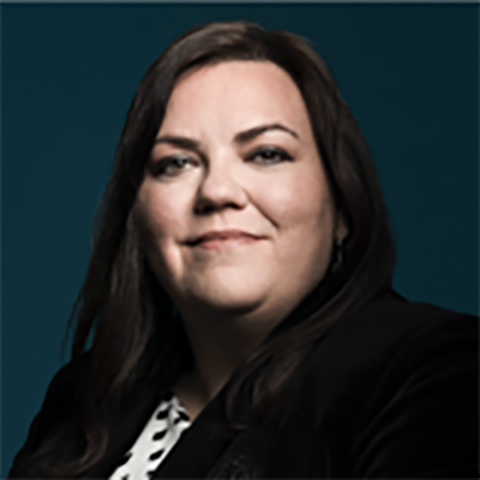 Anne Ahola Ward
Dubbed "The Mother of Startups" by CNN, Anne Ahola Ward is an entrepreneur, futurist, and published O'Reilly author. Ward is a Silicon Valley tech leader who frequently speaks on the topics of community, privacy and social media at conferences and on television. She is best known for her strategic growth science capabilities as an SEO. Ward was an early entrant into the field of search engine optimization and in 2009 co-founded leading digital marketing agency, CircleClick. Ward has worked to devise social media strategies for world-renowned enterprises as well as startups. She was named one of Entrepreneur's "27 Top Masters of Marketing that everyone can learn from" in 2014, and "Top 50 Inspirational Entrepreneurs to Watch" in 2017. As a developer, she helped build Apple's Distinguished Educator community, one of the first influencer programs online. She's also been invited into the social media influencer programs for Comedy Central, Funny or Die and the elite IBM Futurist Program.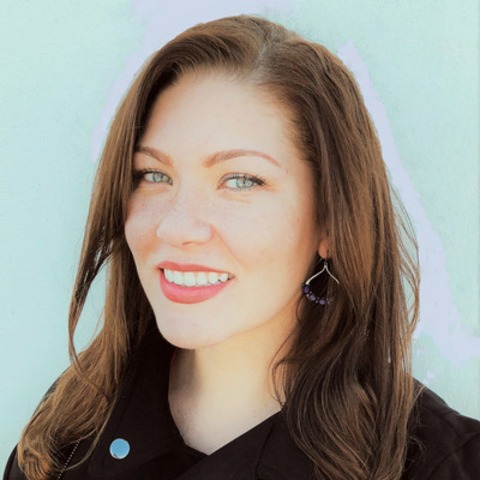 Leah Madden
Leah Madden is the founder and managing director of Greenprint Growth Partners, where she offers growth strategy and financial consulting services to startups and venture capital portfolios. Her core areas of expertise are capital partnership development, startup valuation, financial modeling, market and revenue expansion, and corporate planning. She's helped her clients organically create more than $42M in shareholder value, in industries including consumer packaged goods, consumer retail, food and beverage, legal cannabis, eCommerce, enterprise SaaS, financial services, and travel.

Before starting Greenprint, Leah's career was in the consumer sector, primarily focused on food and beverage products and services. She oversaw corporate strategy and asset management for a San Francisco private portfolio, and held general management and operations roles for Marriott International and Two Roads Hospitality. She started her career managing small businesses, and considers that experience to be a cornerstone of her business philosophy.

Leah is a CCSF alumna, holds a Bachelor's in psychology from UC Berkeley, and an MBA from USC Marshall's global business program (IBEAR).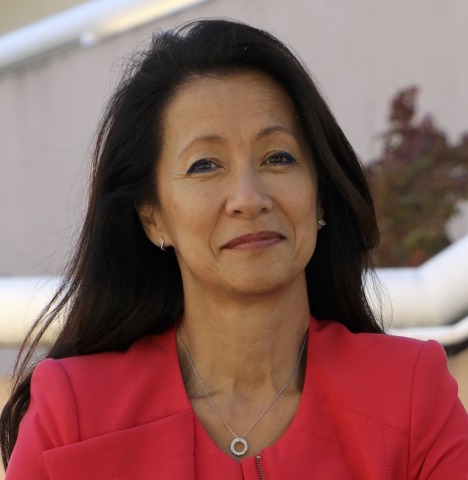 Bernadette McBurnie
Bernadette is an International Speaker, Success Coach and Entrepreneur, inspiring and empowering women, entrepreneurs and leaders in large or small organizations to increase their personal & leadership effectiveness, amplify their impact and enable them to be more, live more and earn more.

She uses her diverse and deep experiences from years as an Entrepreneur and Corporate IT leadership roles, to bring her clients a dynamic combination of structure, critical thinking, innovation & urgency to support their success. She leverages her broad experience to work with her clients in her private Coaching & Speaking practice and her corporate clients at CoSuccess Consulting.

Bernadette works with diverse groups around the world, empowering women and men of all ages to embrace their ability to shape their future with every choice they make and develop as authentic leaders.

Bernadette has lived in five countries, three continents, and this has profoundly shaped her life & career. She has enjoyed a life full of rich, diverse and challenging experiences, creating a strong passion and commitment for Entrepreneurship, Leadership, Women's Empowerment and Diversity, Equality & Inclusion.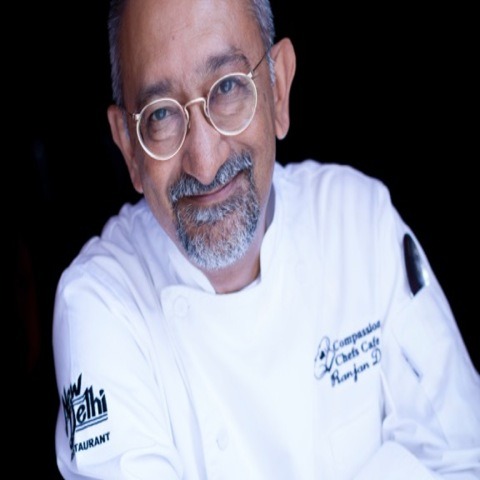 Chef Ranjan Dey
Chef Ranjan started his astounding career in the food industry as far back in high school as a vegetable cutter at Calcutta's Park Hotel. After graduating from the Institute of Catering Technology, Hotel Management and Applied Nutrition, Ranjan joined the Grand and Great Eastern Hotels in Calcutta before moving to India's capital city of New Delhi to work at the Akbar and Janpath hotels. Ranjan then spent two years as a senior Chef in the kitchens of the Maurya Sheraton Hotel in New Delhi, before moving to Hong Kong where he was recruited to run Gaylord Restaurants worldwide. Eventually, Ranjan parted with Gaylord and launched New Delhi Restaurant in the city of Hong Kong in 1982. This popular restaurant soon grew into a chain of five individual restaurants.

His marriage to a California native, Kodi Gamble brought him to San Francisco where he started New Delhi Restaurant in 1988. New Delhi has been consistently voted the best Indian Restaurant in the Bay Area over the last 32 years. In January 2020, the restaurant was recognized by the City and County of San Francisco as a Legacy Business - a rare tribute that has only been awarded to 239 businesses. Chef Ranjan is proud to have served authentic Indian meals to royalties, presidents, celebrities and over 2 million guests worldwide.

Ranjan Dey is the star of the documentary series "My India With Ranjan Dey", where he takes viewers on a cultural and culinary travel adventure through India. He is the creator of New World Spices, a special blend of six different spices inspired by the favorite dishes of three kings and three queens from six different regions of ancient India.

Ranjan's heart belongs to the kids of Compassionate Chefs Cafe, a charity that helps three hundred children in San Francisco's Tenderloin, and in the Gandhi Ashram in Ahmedabad, India, become responsible global citizens.