Plan For Your Course of Study, Major or Career Goal
The CCSF Academic Counselors are here to help you get on the right path to reach your academic and career goals. Academics Counselors are available to guide you in choosing a major and making an educational plan, lead you to essential support resources and programs, and help you with personal concerns.
Spring 2022 Registration starts November 29th!
Make an appointment now to see an Academic Counselor.
Meet With A Counselor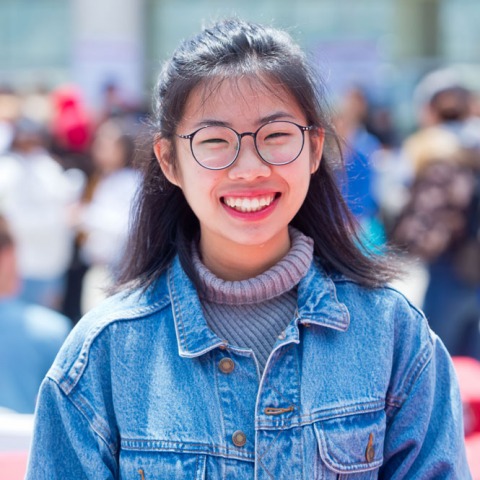 New Students
Welcome to CCSF! After you complete Orientation to CCSF, you will meet with an Academic Counselor to complete an Initial Educational Plan, selecting courses for your first one or two semesters at City College.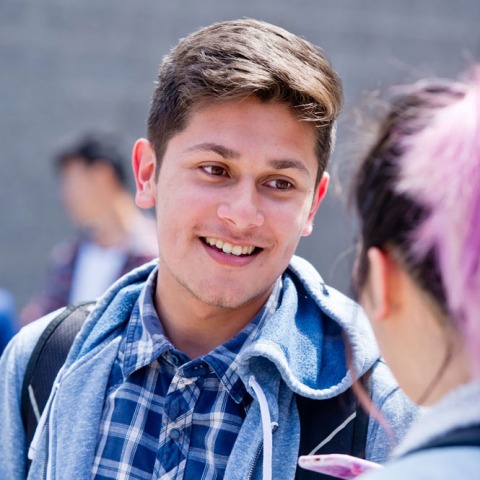 Current Students
As a Current Student, it's recommended to meet with a counselor for a hour long session to develop your complete educational plan and make sure you're on the right track to meet your academic goals. Counselors are available by appointment and drop-in for quick questions.