The African American Studies Resource Center is open to all CCSF students. We provide support to help meet your basic needs and facilitate stronger relationships with African-American Studies faculty and staff.
Services We Provide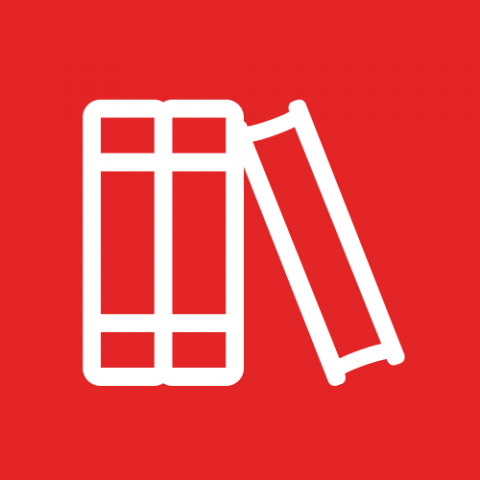 Book Loan and Research Library
Access to Books for ALL African American Studies Courses
A limited amount of books are available for semester loan; the remainder is available for in-house use, 2-hour campus use, and 24-hour overnight use. A reference library for research purposes is also available for students.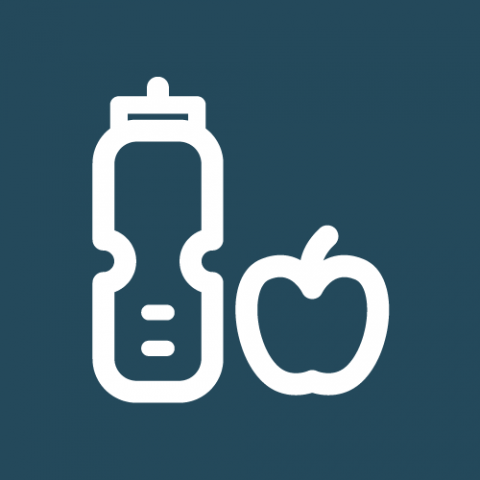 Food / Snacks / Water
Light snacks, food, and water is always available to students on a first come first serve basis.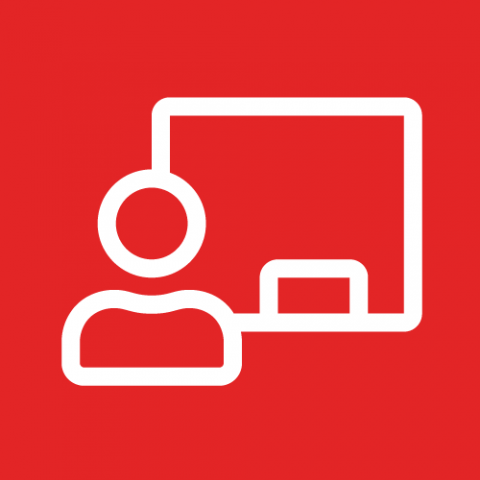 Tutoring Services
English, Math, and History
Professional and student tutors in English, Math, and History (and various subjects) are available in the center via drop-in and by appointment. Call or visit the center to make an appointment.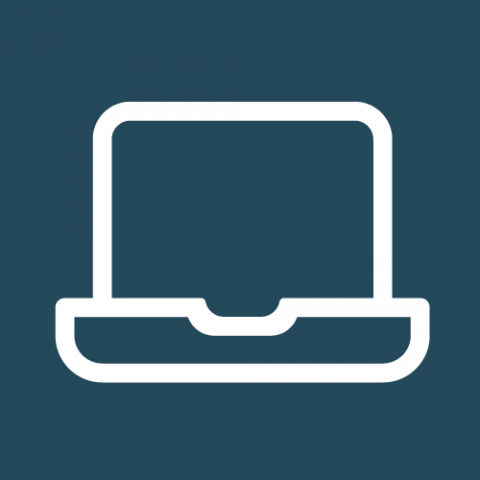 Printing & Computers
Two computers and one printer are available for current students. Printing is limited to 10 pages per student.