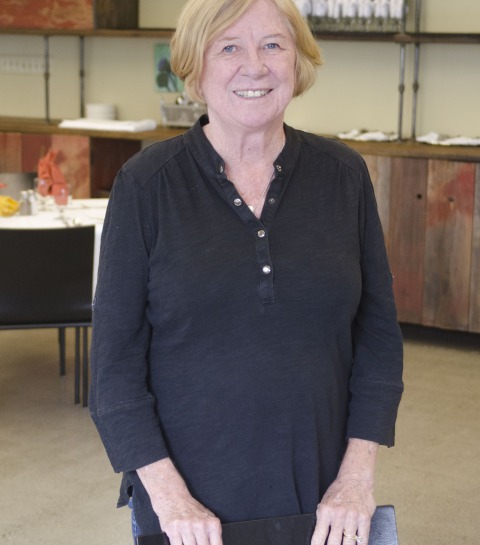 Office Hours
Tuesdays & Thursdays 12:00 noon - 1:00 p.m.
Instructor Bio
As an hotelier, I most of my career working in hotels.  Hospitality is an amazing career with many different career paths.  I started my career at the Los Angeles Biltmore Hotel as a Management Trainee and moved my way up to Front Office Manager.  The hotel had a 1022 rooms and was four start rated at the time.  My husband and I relocated to Northern California where I worked at the Berkeley Marina Marriott.  The final hotel company I worked was Joie de Vivre which is a fantastic boutique hotel company.  My title was Peak Performance Manager.  I spent everyday in a different hotel helping management perform well.
I was raised in Oakland and currently live in Pleasant Hill.  We love to travel and spend time with our three daughters who live nearby.