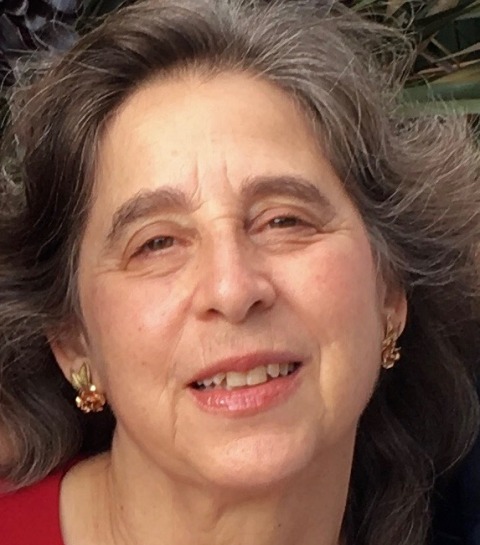 Instructor Bio
Graduate Certificate in Screenwriting, American Film Institute, Los Angeles, CA.
B.A., Interdisciplinary Creative Arts, Magna Cum Laude. Graduate Coursework in Poetry and Fiction. San Francisco State University, San Francisco, CA.
Lisa Rosenberg is a narrative screenwriter most interested in character-driven drama with a sociopolitical context, a documentary script writer, and a story consultant for studios, production companies, competitions, writers, and filmmakers.  
She is adapting GRAFT, her 1903-era coming-of-age screenplay to a stage play for a 2023 online theatrical production by Massachusetts theatre company PlayZoomers. Lisa is seeking production interest for CURE, an international drama and 2021 & 2020 Austin Second Rounder and 2019 ScreenCraft Drama quarterfinalist that scored an 8 on The Black List, and for CRAWL SPACE, a psychological thriller adapted from the eponymous novel by Edie Meidav and a finalist for the 2015 New York Women in Film & Television Writer's Lab. Recent work includes the co-written treatment for THE MAYA MOVIE documentary feature for Redhouse Productions; a dramatic screenplay, CLIPPED WINGS (working title), for Front Row Productions; and a script for a dramatic short, A PRAYER, for New York actor Anthony Aguilar Gallagher. Productions she has written for have won an Emmy, a Codie, an Action for Children's Television Award, a New York Film Festival Gold Medal, Cine Golden Eagles, and a nomination for a Peabody Award.