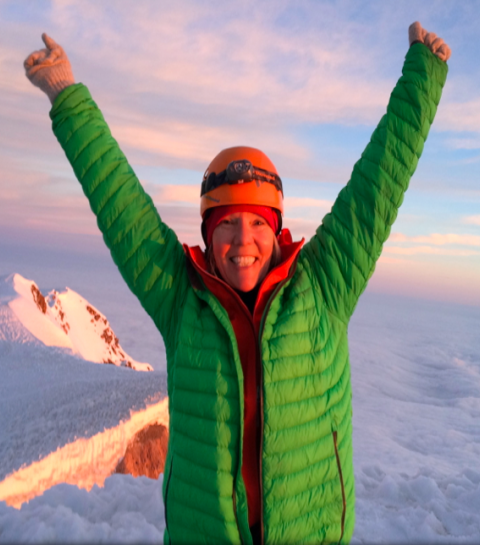 Office Hours
Available for virtual office hours by appointment.
Instructor Bio
MFA in Cinema Production, San Francisco State University
Ingrid Schulz is an educator, editor, and filmmaker who has been teaching cinema courses since 1996 at San Francisco State University, UC Berkeley, Sonoma State University, San Mateo Community College, San Francisco City College, and film study abroad programs in Germany, Estonia, and Italy. 
In addition to teaching, Ingrid has worked in the editorial departments at PIXAR, DreamWorks, Laika, KQED Public Television, RAI Television, and for a number of independent films.  Her award-winning work has been screened in festivals in the U.S. and abroad. 
During her free time, she enjoys film festivals, volunteering for equine assisted therapy programs, and hiking.
LINKS