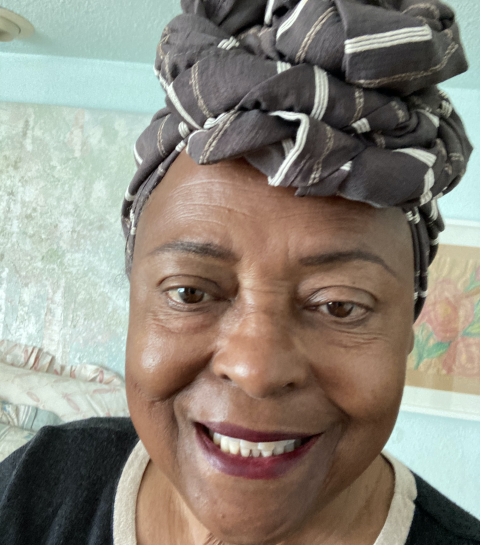 Office Hours
Canvas Inbox is preferred.
Email: deggers@ccsf.edu
CCSF Phone: 415-452-5703
Office Hours: I am on campus one day a week, on Thursday from 12:10 p.m.- 3 :00 p.m.  Office hours are  by appointment only from 3:30 - 4:30 p.m. If you cannot come to campus, we can meet via Zoom video conferencing.
Office Location: 50 Frida Kahlo Way, SF 94112   MUB 249
I will respond to all course email within 48 hours, Monday-Friday, exclusive of school holidays. Once the course begins, I prefer to get messages through the Canvas "Inbox."
You can visit my [CCSF instructional website outside of Canvas] (add link)  To be developed.