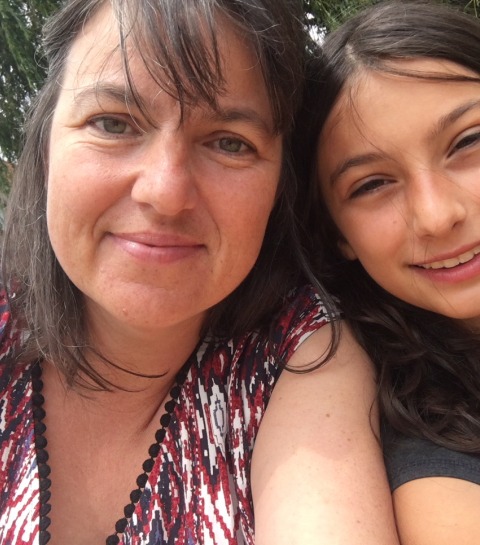 Office Hours
Monday through Thursday from XXpm to XXpm
Instructor Bio
Isabelle Motamedi is a French instructor. She obtained her Master's degree in English in 1993 from Lyon 3 University in Lyons and her Master's degree in French as Foreign Language from the Stendhal 3 University n Grenoble.
She was born near Paris and grew up near the town Annecy in the Alps.
She enjoys biking, hiking, traveling in Europe with her children and cooking.