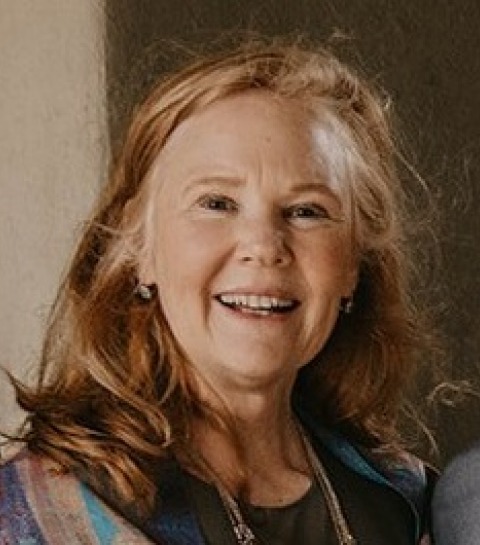 Office Hours
During Shelter in place: By Appointment, Via Zoom
Instructor Bio
B.A., University of California, Berkeley (History)
M.A.. San Francisco State University (Radio and Television)
M.S. California State University, Hayward (Kinesiology, Emphasis in Exercise Physiology)
A teacher at CCSF since 1991, Ms. McFarland has also been active in the Bay Area music scene for 20 years. From D.J.'ing at all night warehouse parties in the early '80s (the first raves) to mixing sound for local bands at S.F. and Peninsula clubs, Ms. McFarland has paid her dues. She also worked at KTVU Channel 2, and produced a talk show at KSFO hosted by the Bay Area's own Noah Griffin. After earning her M.A., she worked as a recording engineer at Russian Hill Recording Studios in San Francisco. At Russian Hill, she created numerous radio and television spots and was part of a team that produced complete soundtracks for several motion pictures including True Stories and The Thin Blue Line .
Ms. McFarland has had the pleasure of working not only with world class artists, such as David Byrne, Linda Ronstadt, John Lee Hooker, Keith Richards and Dave Brubeck, but also with many local legends and first class musicians, such as Roy Rogers, Norton Buffalo, Pamela Rose, Ed Bogas ,and Scott Mattews.
Ms. McFarland has recorded many musicians from the San Francisco Symphony and other "first call" classical and jazz musicians. Although music recording gets most of the glory, she specializes in audio for video and film.
Ms. McFarland serves as the Department Chair of Broadcast Electronic Media Arts.